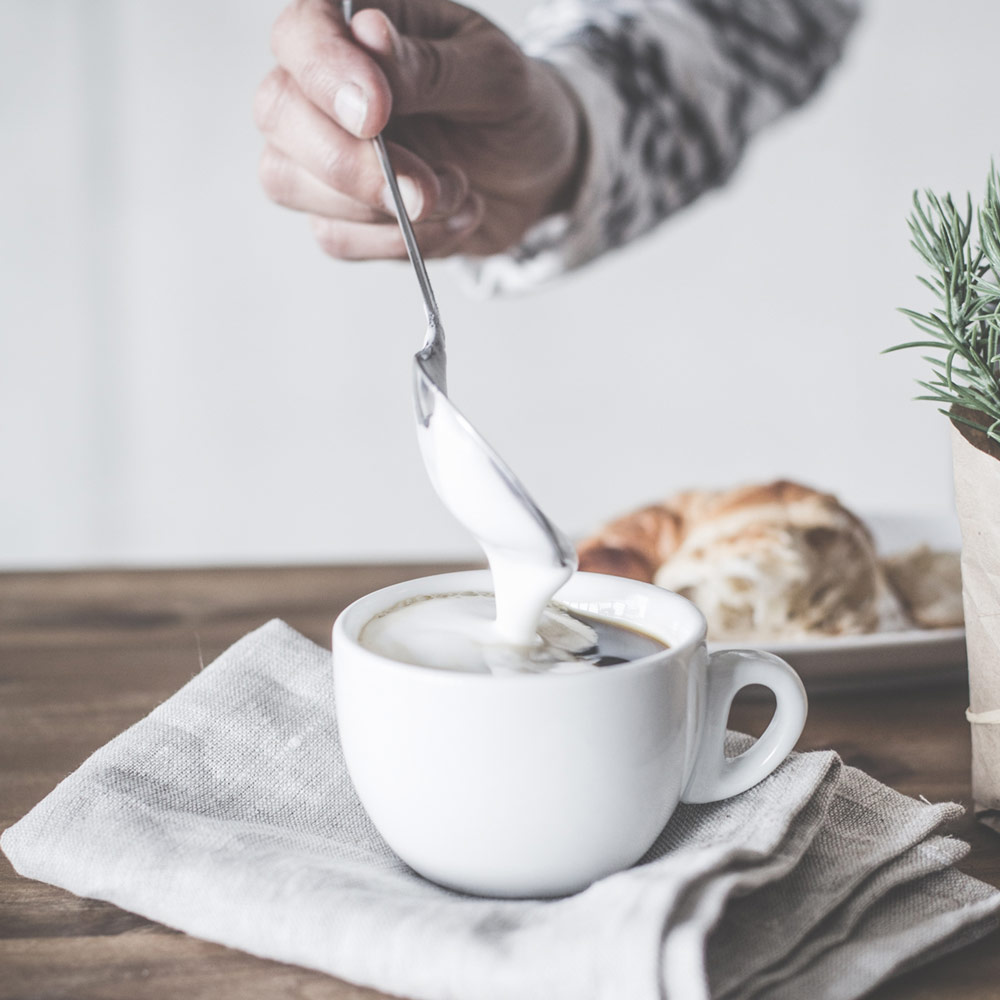 Portion the milk foam on your coffee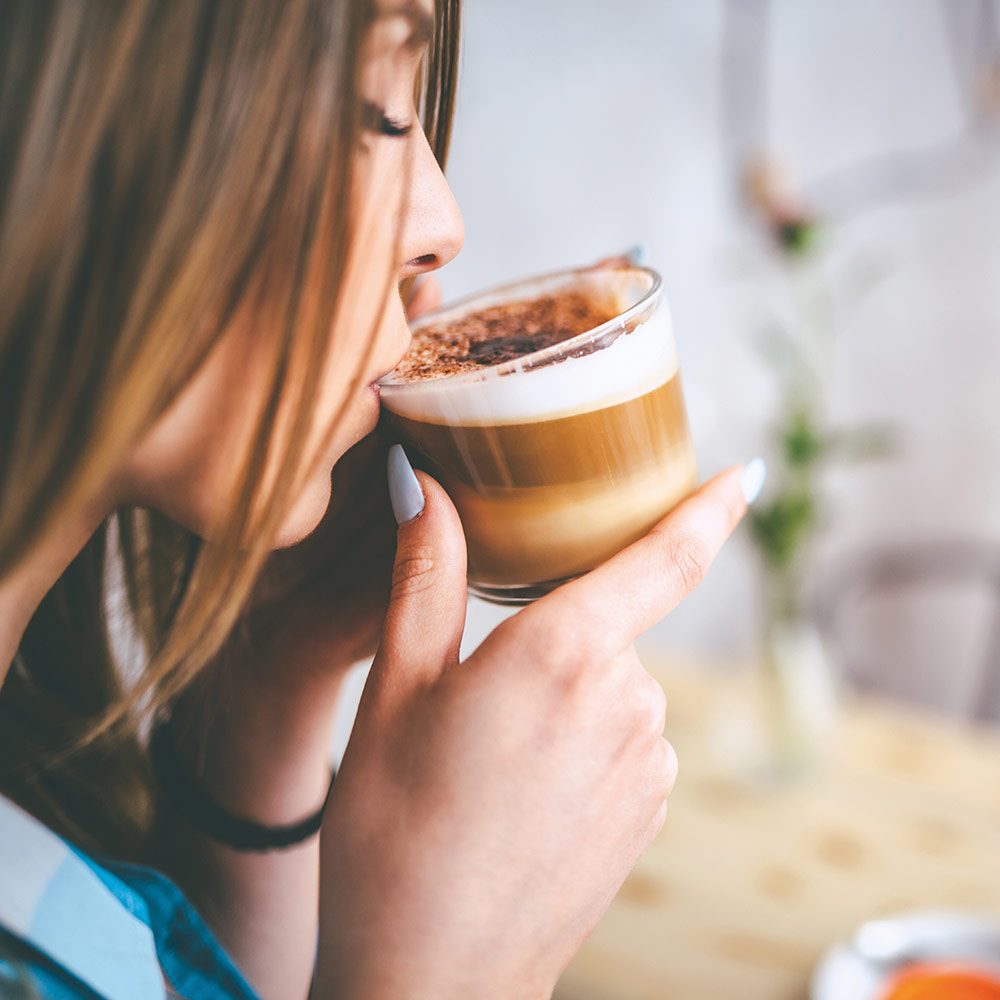 Enjoy!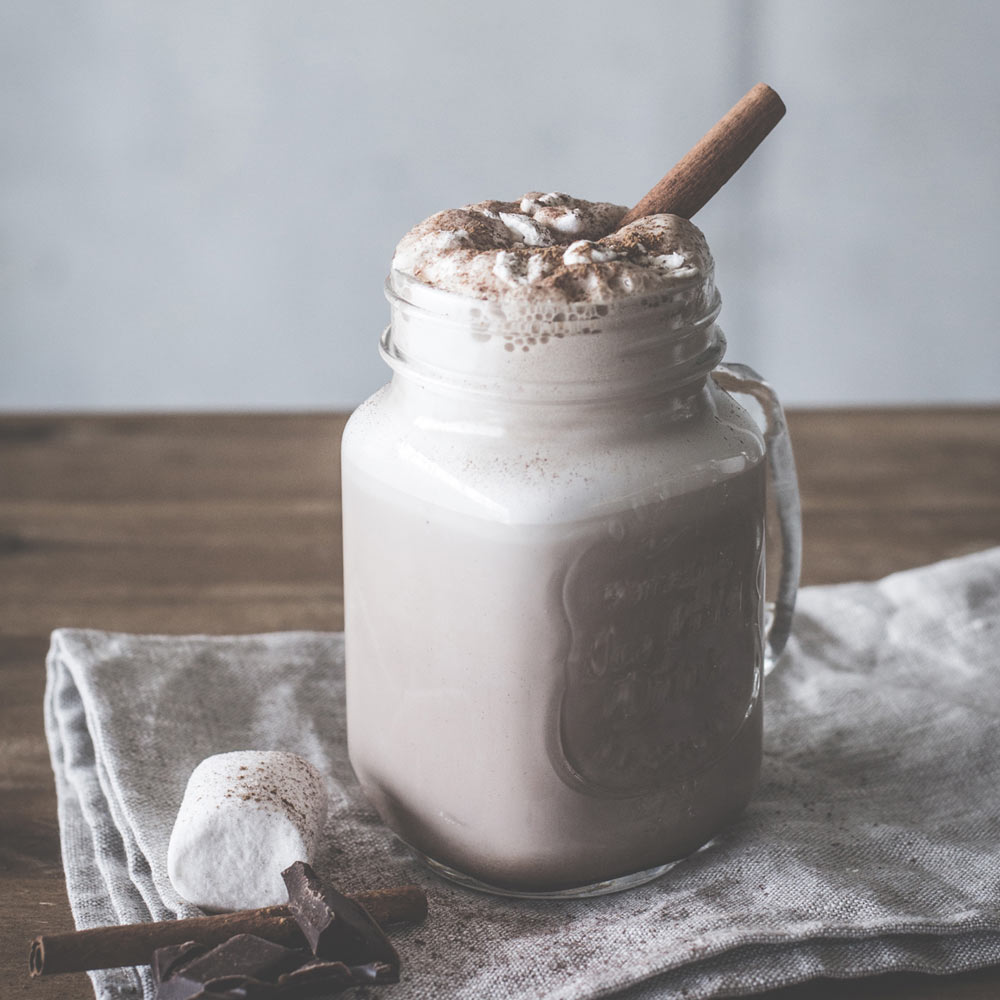 Use cold milk foam for desserts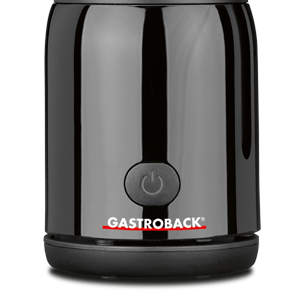 Choose between hot or cold milk foam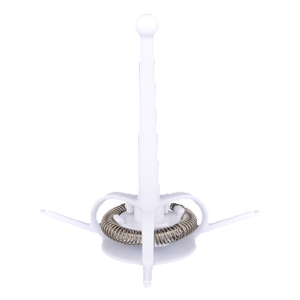 Floating milk froth spiral based on magnetic drive mechanism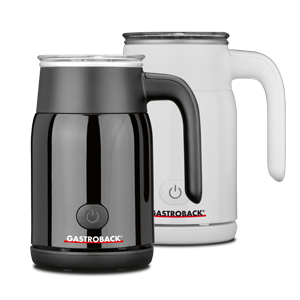 Available in black or white
Latte Magic - Black
Floating milk froth spiral based on magnetic drive mechanism
Removable milk froth spiral
Hot and cold milk froth (max. 350 ml)
Heating of milk or hot chocolate (max. 250 ml)
Extremely quiet
Freely rotatable through 360°
Automatic cut-off
Illuminated »soft touch« on/off switch
Non-stick coating
Easy to clean due to the removable spiral
Awards
Latte Magic - black
Art.-No.
42326
Power supply:
220 - 240 V AC, 50 - 60 Hz
Power consumption:
420 - 500 W
Length of power cord:
approx. 75 cm
Weight:
approx. 0.88 kg
Capacity:
approx. 500 ml
Dimension:
approx. 155 mm x 120 mm x 200 mm
(Width x Depth x Height)
Certification:
---
Here you will find the most frequently asked questions and the corresponding answers to this article.
Verwenden Sie frische, gekühlte Milch. Verwenden Sie keine Milch, die schon einmal erhitzt wurde. Verringern Sie die Menge.
Die Milch wird nicht warm.
Der Krug steht nicht richtig auf dem Sockel.
Der Bearbeitungsprozess ist nicht gestartet.
Vergewissern Sie sich, dass der Krug richtig auf dem Sockel steht.
Drücken Sie 1 x die START/STOP-Taste, um das Gerät einzuschalten; danach muss die Kontrollleuchte rot leuchten.
Aufschäumaufsatz bewegt sich nicht oder ist locker.
Aufschäumaufsatz ist nicht richtig eingelegt..
Drücken Sie 2 x die START/STOP-Taste, um die Bearbeitung abzubrechen.
Gießen Sie die Flüssigkeit aus dem Krug.
Vergewissern Sie sich, dass der Krug nicht heiß ist und setzen Sie den Aufschäumaufsatz dann richtig ein.
Füllen Sie die Flüssigkeit wieder ein.
Die Milch ist zu heiß oder zu kalt.
Zu viel oder zu wenig Milch im Krug.
Achten Sie darauf, dass der Füllstand im Krug zwischen der MAX und MIN Füllmarke liegt.
Das Gerät hört plötzlich auf zu arbeiten.
Stromausfall in der Stromversorgung.
Der Überhitzungsschutz wurde ausgelöst.
Vergewissern Sie sich, dass das Gerät Strom hat.
Ziehen Sie den Netzstecker aus der Steckdose und warten Sie ca. 30 Sekunden, bevor Sie das Gerät wieder in Betrieb nehmen.
Die Milch war bei der Zugabe noch nicht warm genug.
Lassen Sie das Gerät einige Sekunden heizen, bevor Sie die Zutaten hinzugeben.